LATEST NEWS

Get the latest assisted living information & tips and find more senior care facilities in assisted living directory.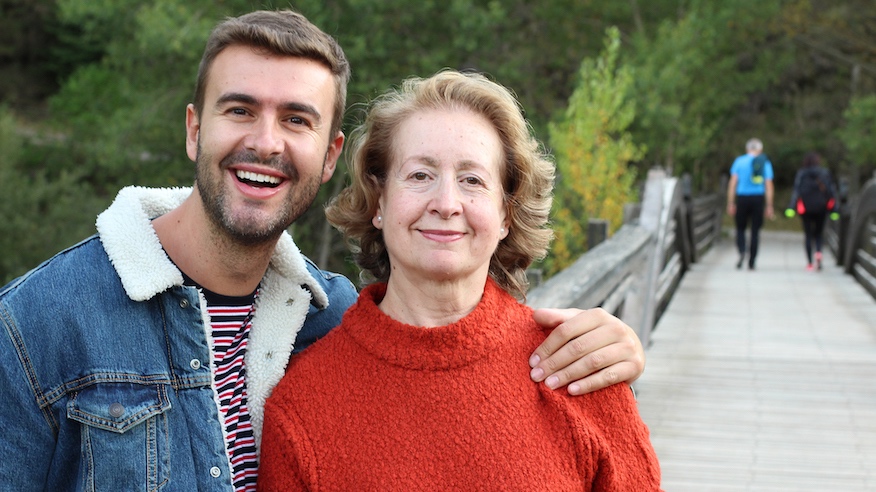 7 Tips for Travel With A Person Living With Dementia
This is the time of year for family gatherings and holiday celebrations. Perhaps your travel plans include a trip with someone who has had a decline in cognition that will require extra vigilance and preparation.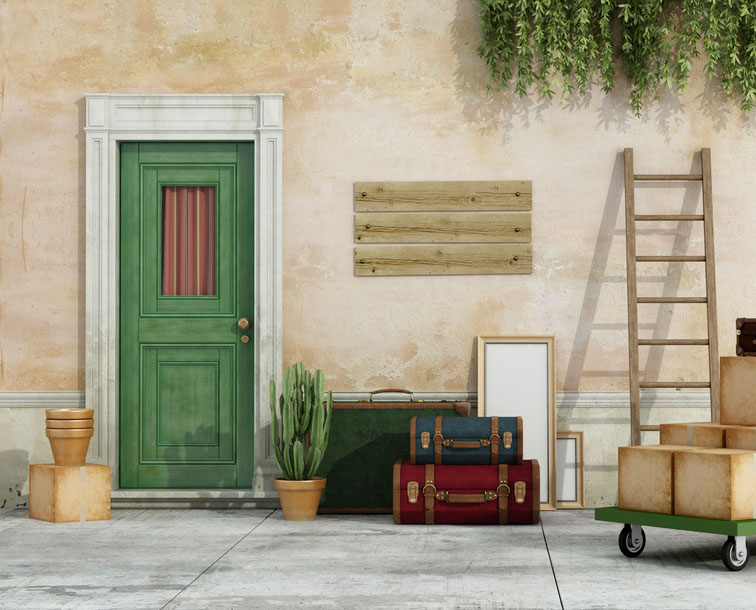 Finding Your Seat, Finding Your Way
Moving to an assisted living community, particularly as a single person, can feel reminiscent of the high school cafeteria at your new school. Where do I sit? Who do I talk to? Is there a friendly welcoming face in this crowd? Who will teach me the ropes?
PODCASTS
Navigating the Complicated Health Care System
Suzanne Paolucci is a Licensed Clinical Social Worker who has dedicated her career spanning three decades to the field of geriatrics and life care planning. Suzanne's Advocacy Company, NY Care Consultants, LLC is a sought after company with professionals and patients due to her proven record of ensuring that her clients receive the best care possible and obtaining, when required, 24-hour live-in personal, or skilled care services through Medicaid Managed Care and Long-Term Care Insurance. In the past two ye?rs alone, she has secured over 1 million dollars in care benefits for the clients she has worked with.