STEPS TO PEACE OF MIND:
1. REACH OUT TO US
Give us a call or fill out the contact form to speak directly with an adviser
2. PHONE ASSESSMENT
Our first conversation will help us understand your family's needs and answer your questions. The next step is to meet in person. 
3. CONSULTATION
During your consultation, we discuss solutions that may be a fit for your loved one based on their level of care needs, geographic preference and budget. We also discuss options and resources available to ensure the safety and comfort of your loved one. 
4. CUSTOMIZE A CARE PLAN
Together we create a manageable care plan with clear steps and goals to keep us on track, and that will serve as a roadmap to help guide you.
5. SELECT A COMMUNITY
After identifying potential providers that are a good fit, we schedule tours of the communities and accompany you to each site. We assist you with completing any required paperwork, and with making moving arrangements.
6. ONGOING SUPPORT
Once care for your loved has been established, we follow up to ensure that your expectations of the care, comfort, and safety needs of your loved one are being met. We also help you find other resources, such as attorneys, in-home care professionals, fiduciaries, day programs and moving specialists, if needed.
Your Senior Care Authority Advisor will  be by your side throughout the entire process, providing support and guidance when it is needed the most. 
Get in touch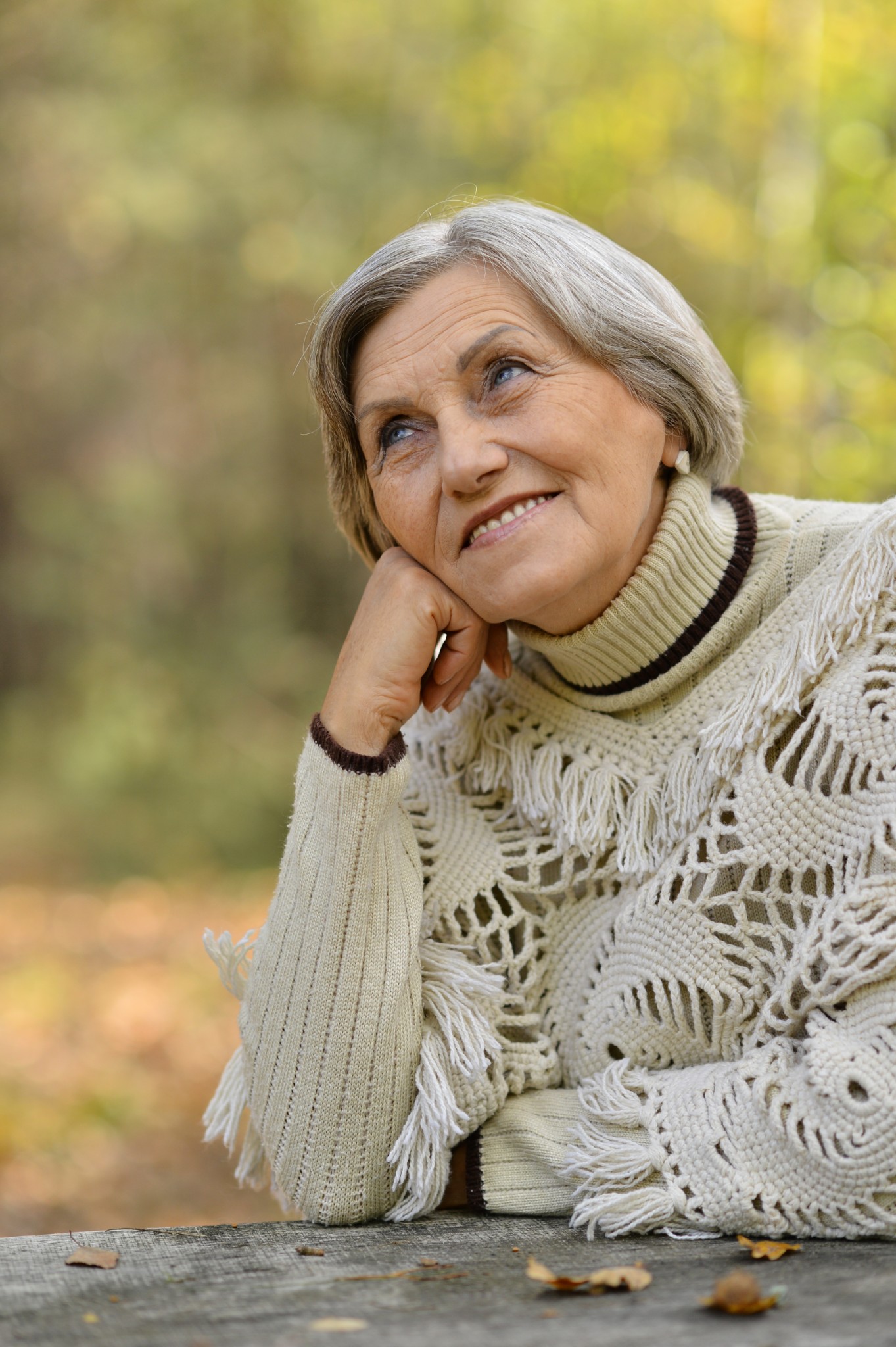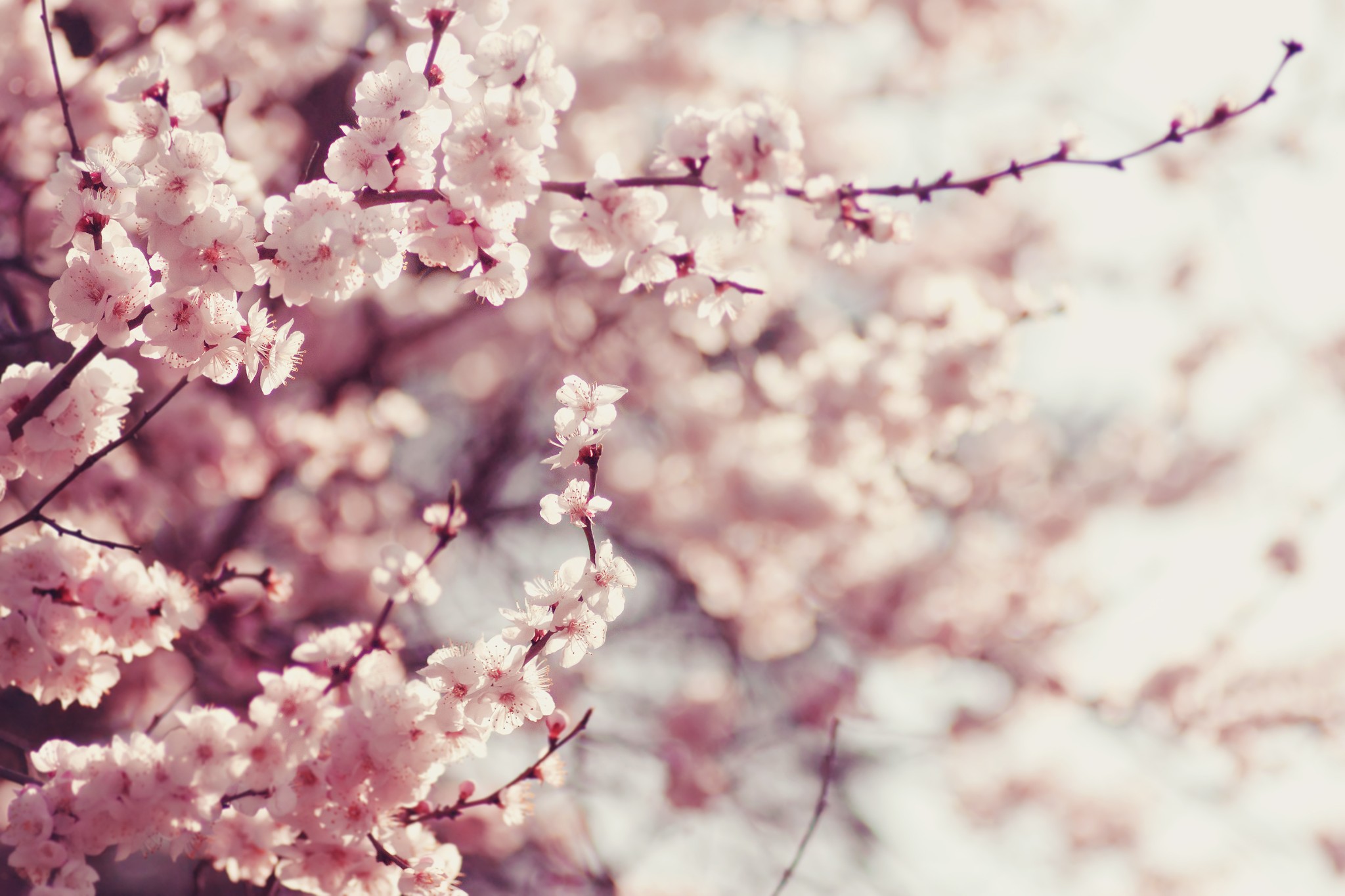 Our Specialties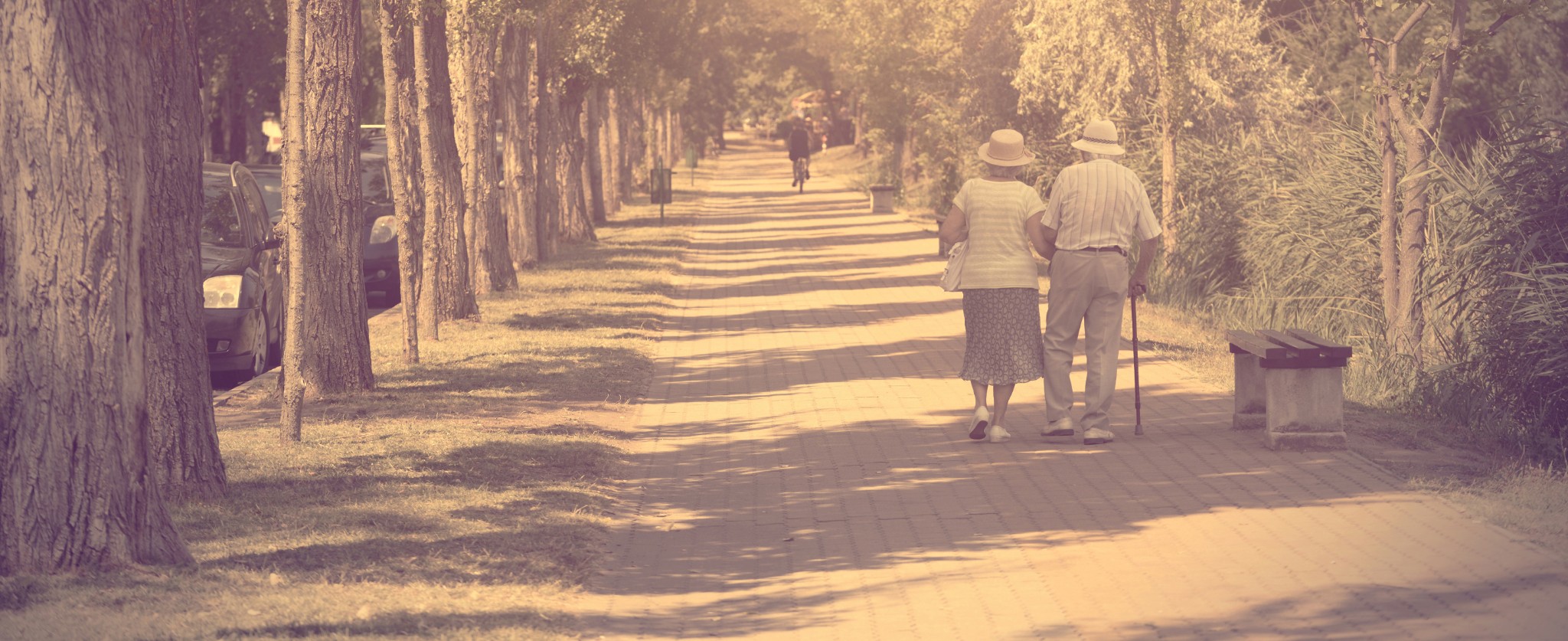 To care for those who cared for us
is one of life's highest honors.
"Truly, "above and beyond the call of duty" is a fair description of the service Cynthia provided. Cynthia was our advocate and support all the way!"
"Senior Care Authority is an extremely caring and helpful agency. They work very sincerely every step of the way to ensure that your loved one is placed at an appropriate facility."
"Cynthia and her team were helpful, professional and caring. She was a great resource for learning about different options, levels of care, and facilities."