We offer a wide range of services to
meet the needs of your employees
EASE is a senior care placement and eldercare consulting service specializing in helping families locate care for aging loved ones, avoiding typical pitfalls, and minimizing the stress associated with finding the best senior care solutions.
Taking care is what we do.
EASE is designed to help your employees find the best care providers for their loved ones. Senior Care Authority of New York and Southwest Florida will help you find the best care solutions to address the individual needs of your employees.
EASE is a game changer for your business
---
When your employees thrive, the company thrives.
ABSENTEEISM
Reduce the time spent away from work
Reduces the need to use vacation, PTO or unpaid leave in order to address the care needs of a loved one.
PRESENTEEISM
Improve safety and focus at work
Allow the employee to focus on their work tasks. Improved workplace safety and concentration, knowing that the issues related to their loved one(s) are being handled by a professional.
WELL-BEING
Improve the overall health of your employee
Overall health benefit by reducing stress and anxiety. Reduced stress and anxiety promotes overall health. Benefits include lower tensions at home and at the workplace, better sleep, lower blood pressure, and better productivity.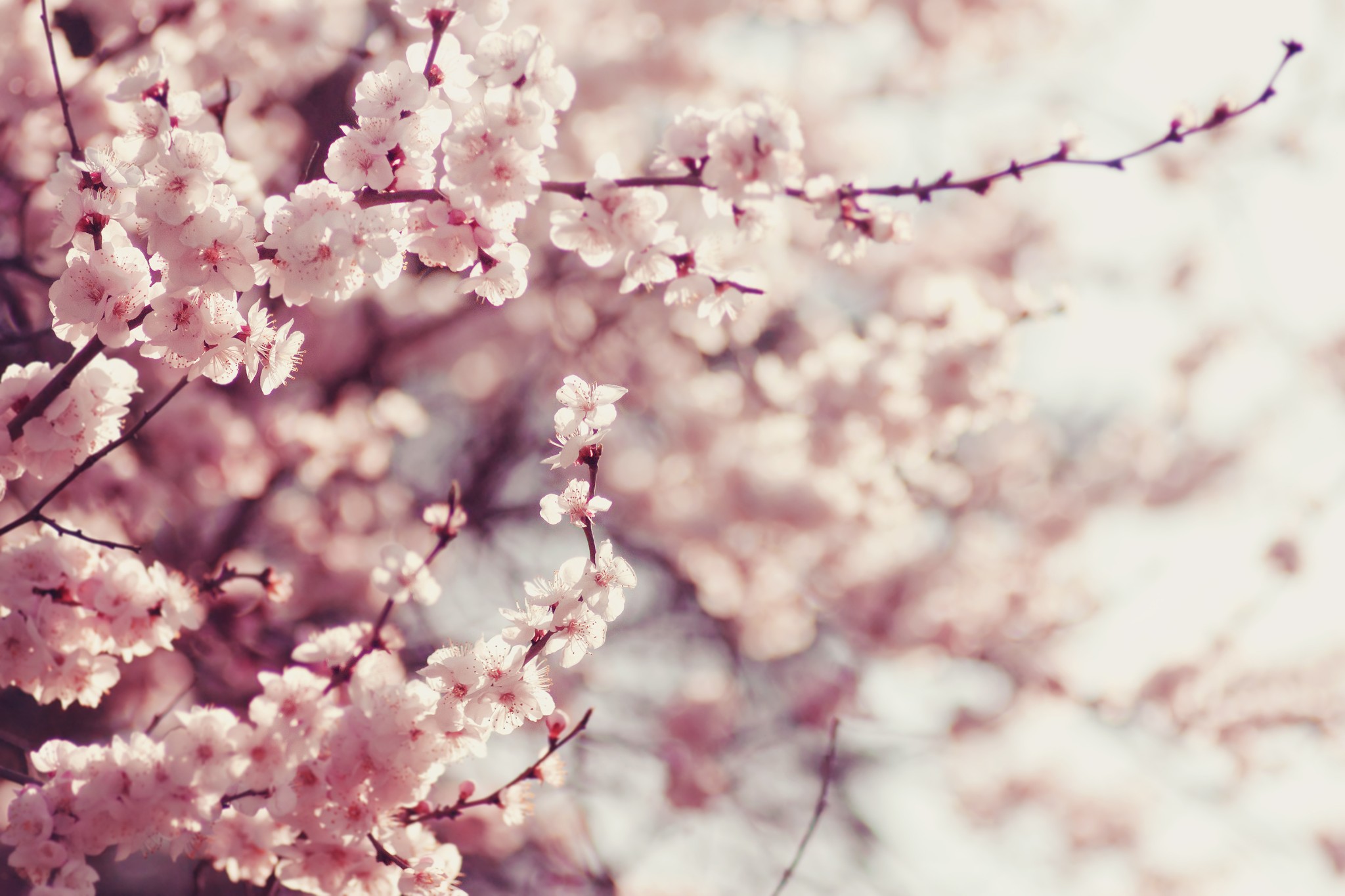 Respondents who strongly agree or agree with the following statements about their company's negative attributes
Caregivers are perceived to be less committed to their careers than non-caregivers.
The culture of my organization is not as supportive as it could be around the career progression of caregivers.
Caregivers are reluctant to use available support at my organization because it may have a negative impact on their career progression.
In my experience people who are caregivers are less likely to progress at the same rate as their peers even if their input is similar.
SOURCE
:
"Survey of U.S. Employers on Caregiving." Project on Managing the Future of Work, Harvard Business School