About Us
If your family needs help exploring senior care options, our expert Advisors are a wonderful source of information with a wealth of experience. Your local Senior Care Authority office, serving New York City and Southwest Florida, is here to help. Should you need assistance outside of this area, we have franchises located throughout the United States and Canada and would be happy to direct you to services in your area.
Cynthia Perthuis, CSA, CDP, CADDCT Area Owner, SENIOR CARE AUTHORITY
Cynthia Perthuis leads the Senior Care Authority office in New York City and Southwest Florida after a 30+ year career  managing teams in client support and service, relationship management, product and business development. Cynthia's own personal experience with her parents and her entrepreneurial background brought her to SCA. She worked with her parents between 2010 and 2017 to find the right care, both in-home and assisted living. The stress of helping aging loved ones and working full-time and caring for her own family while living over 1500 miles apart was overwhelming at times. She often wished there was a non-conflicted industry professional to help when facing these life-changing decisions.
Cynthia has a passion for helping others and advocating for those that do not have the ability to speak for themselves.  Her listening and communication skills as well as her networking abilities give her an insight into potential solutions to difficult and seemingly impossible challenges.
Contact Cynthia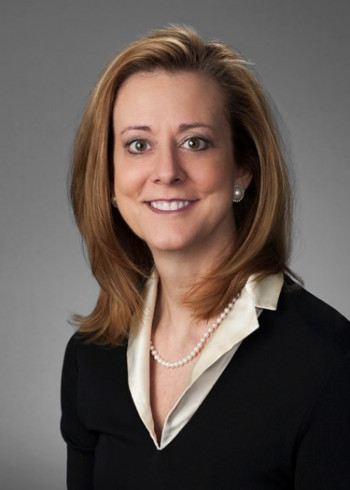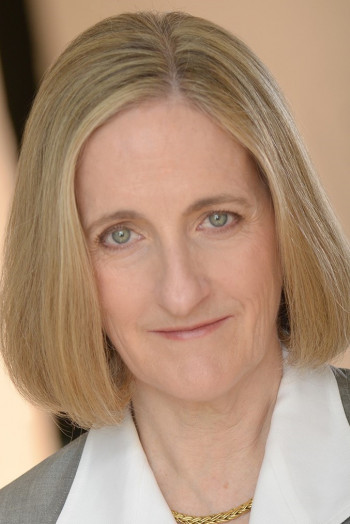 Josie Lawrence
Josie Lawrence brings her 30-year experience in finance to her role as a Senior Care Specialist with Senior Care Authority.   Josie is passionate about feeding seniors and has been a volunteer chef and organizer for 20 years at a Saturday morning meal preparation and delivery program for seniors in need in East Midtown. She is also a volunteer chef at a Soup Kitchen on Park Avenue.  What excites Josie about Senior Care Authority is the assistance, advocacy, and multi-layered support for families with challenging decisions.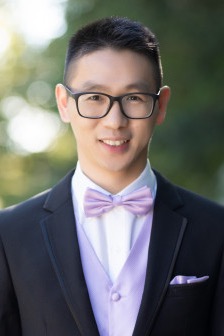 Simon Liao
When Simon first embarked on his Senior Services journey five years ago, he fell in love with the NYC seniors. While working at his first senior center, the members' gratitude brought him immense happiness, and struck a chord in him. That is when he knew he was going to dedicate his career to seniors.

Simon fosters long-term relationships via business development and relationship building. He is passionate about education, health and wellness, and enjoys public speaking. Simon has done many training/workshops for social workers, the community and seniors.

With his diverse upbringing, besides English, Simon is fluent in Spanish and Chinese (Cantonese, Mandarin and Hakka). Lastly, he combines business knowledge with social entrepreneurship and innovation in his daily work.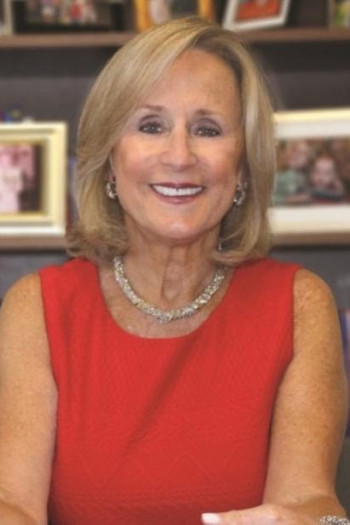 Anne Elwell, RN, MPH
Anne Elwell, RN, MPH, is a past Principal and Vice President of Community Relations at Qualidigm, a not-for-profit healthcare quality improvement and consulting organization in Connecticut, and has over 28 years of experience in healthcare quality improvement, specifically overseeing the care provided to the Medicare population, with a focus on patient-centered care. Her area of professional specialization is in forming collaborations with leaders of hospitals, nursing homes, home care agencies, physician practices, other health care and community providers, and patients and families to improve communications and processes for patient transitions between health care settings.
Anne's professional expertise was invaluable as she worked with her parents and family to identify the most supportive living environment for her aging parents.  Her understanding of the clinical, emotional, and social issues involved allowed her parents and family to determine that an assisted living facility was the right solution for them.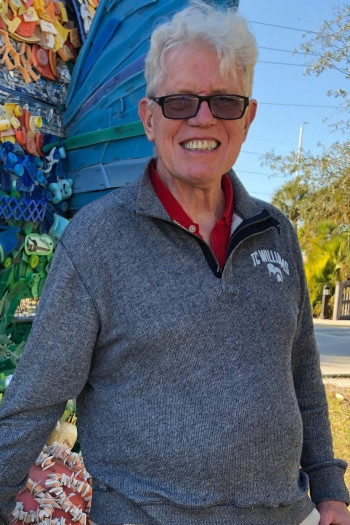 Robert W. Elwell Jr., MD
Robert W. Elwell Jr., MD spent three decades providing primary care to residents in central Connecticut.  Prior to relocating to the Naples area, he pursued his passion and provided medical care to a predominantly geriatric population at Masonicare in Wallingford, CT, a Continuing Care Retirement Community (CCRC).  His patients lived in various home settings including independent living, assisted living as well as rehabilitation, long-term care and memory care. He worked with his patients and their families when circumstances made it necessary to make alternative living situations to provide the safest and most supportive environment for their physical and emotional well-being. He often states that "he learned as much from his patients as they got from him." He is an avid listener and problem solver.
SENIOR CARE AUTHORITY COMPANY HISTORY
Senior Care Authority was founded in 2009 by Frank and Michele Samson of Sonoma, California. They opened a local placement agency and learned everything there was to know about finding the right care situation for an older adult needing help with activities of daily living. They came to the Senior Care space with successful business development skills in their past as well as personal family experience finding care solutions. The business took off, primarily due to their diligence, compassion, and commitment to helping families.
​In 2014, the model was franchised and Senior Care Authority is now a national company with offices throughout the US and Canada. As part of their expansion, they partnered with an eldercare consulting practice who brought another set of senior care services and skills to the company, a great differentiator for Senior Care Authority.
Contact Us
Cynthia and her team were helpful, professional and caring. She was a great resource for learning about different options, levels of care, and facilities. And now that my mother has been placed, she has remained high touch and showed concern about how my family settles into its new situation. I highly recommend Senior Care Authority.