Music To Our Ears
Never underestimate the impact and power of music! It can have such an impact on our loved ones living with Alzheimer's or dementia.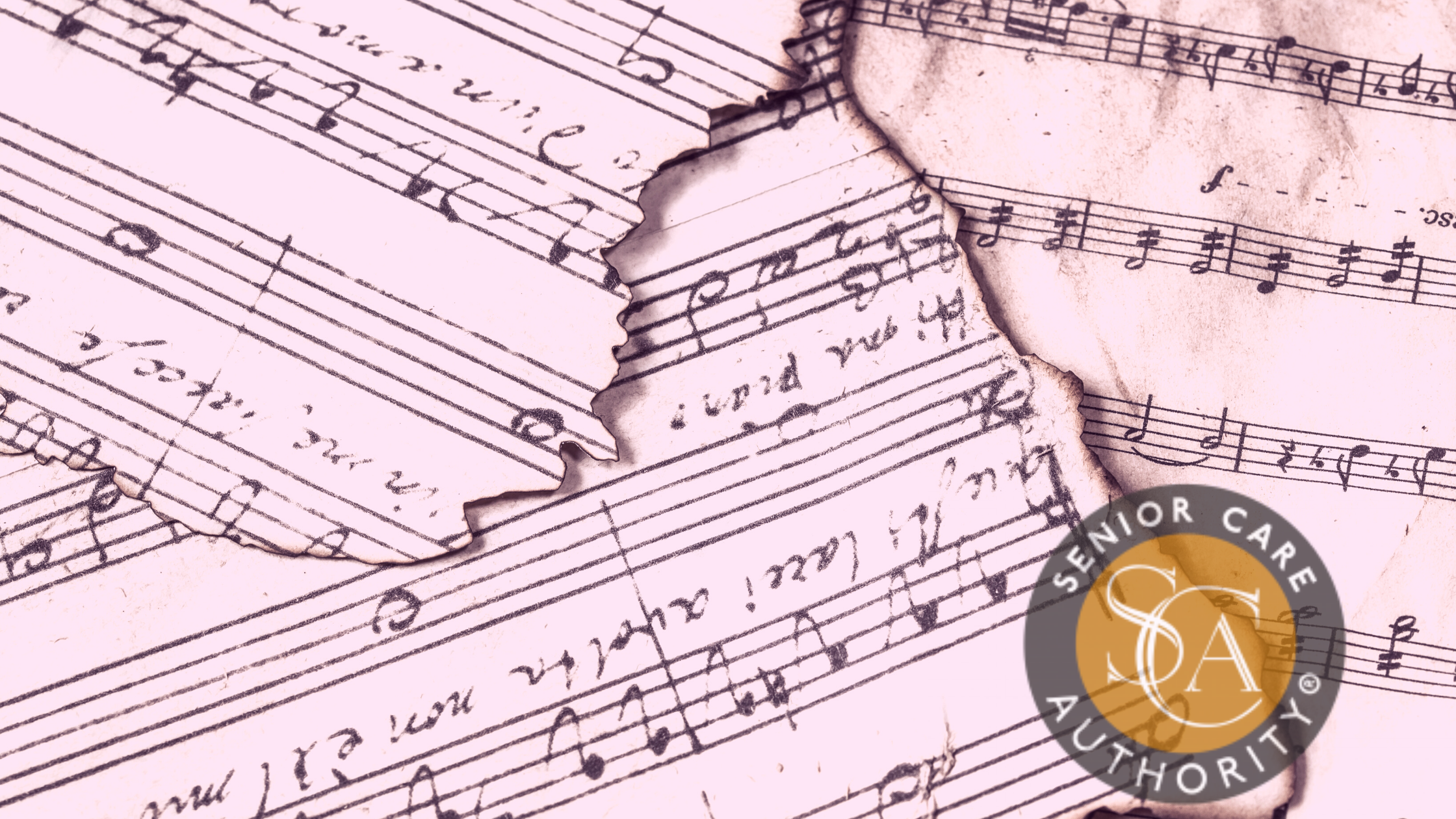 Never underestimate the impact and power of music! A story from one of our families, an adult daughter, to be specific:
"My Mom was in the last year of her life, having lived with Alzheimer's Disease for over a decade. She lived in assisted living and eventually moved to the memory care neighborhood in the same community. I often took her to musical performances that were held in the Assisted Living side of the building.
This particular day, it had been four months since she had spoken, three months since she could remember how to walk, and at least three months since she was able to recognize me. I was the one who brought light and smiles to her face until that one day when she looked at me as if I was a total stranger and looked away.
As I wheeled her into the living room with the grand piano, I could feel, just knowing my Mom, that she anticipated something enjoyable, especially after she laid eyes on the piano. I found us a place to sit, she in her wheelchair, staring wide eyed at nothing in particular and I in my usual internal struggle of trying to stay calm and present, trying to not let her feel my distress.
The piano player was good, playing, as they so often do, songs from the younger times of residents' lives. Singing along was encouraged but sometimes pretty spotty. One of the last songs he played was "You Are My Sunshine", a favorite from my childhood as my Dad and Mom used to sing it to each other as well as to us, their two daughters.
My heart lurched as my mother hoisted herself up out of the wheelchair, stood up, looked right at me and sang every word. There was not a dry eye in the house. It was the last time I ever heard her voice. She passed away three months later. What a gift she gave me! I am teary even now, a decade later, when I remember those few moments of connection."
Even in the advanced stages of dementia, many individuals still experience pleasure and memories brought about by hearing familiar music. Play music for your loved one, bring CD's or load your iPhone with their favorites to help remind them of a life they have lived and the times when their brain was not sick. A time when life was better. Give them (and yourself) these precious moments…...
---
Senior Care Authority® helps families who are having to deal with a loved one living with dementia through advocacy programs, placement assistance and eldercare consulting services. If you need help, advice or guidance, please contact us at (646) 233-0222. We're here for you.
Recent Posts