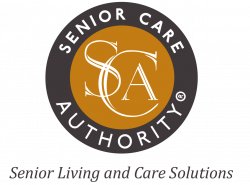 Find Assisted Living Homes in Bronx, NY
Helping You to Find the Best Assisted Living Homes in Bronx, NY
We help seniors and their families navigate the next stage of life by locating senior living communities, offering placement assistance, elder care consulting, senior advocacy and family coaching services.

Our unique approach to finding care solutions is what makes Senior Care Authority stand out from our competitors. We have assisted hundreds of families find solutions that everyone agrees on, and match your loved one with communities based on their needs and budget.

We are knowledgeable about all of the communities in the area, including the staff, the unique amenities available and the levels of care provided. This can save you countless hours of trying to find one on your own.

We are experienced professionals who have been in your shoes before. We understand what you are going through and how difficult it can be, especially when you are in uncharted territory. We help you with taking the next steps and find solutions that are most beneficial to your loved one.

Get in touch with us today to schedule your complimentary consultation.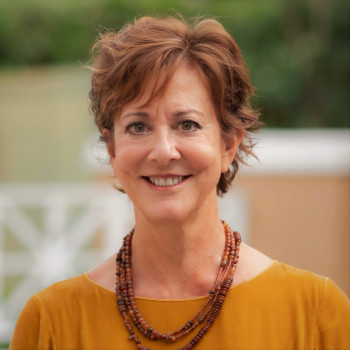 The Bronx is the northernmost of the five boroughs of New York City, in the U.S. state of New York. It is south of Westchester County; northeast and east of Manhattan, across the Harlem River; and north of Queens, across the East River. Since 1914, the borough has had the same boundaries as Bronx County, the third-most densely populated county in the United States.
The Bronx has a land area of 42 square miles (109 km2) and a population of 1,471,160 in 2017. Of the five boroughs, it has the fourth-largest area, fourth-highest population, and third-highest population density. It is the only borough predominantly on the U.S. mainland.
The Bronx is divided by the Bronx River into a hillier section in the west, and a flatter eastern section. East and west street names are divided by Jerome Avenue — the continuation of Manhattan's Fifth Avenue. The West Bronx was annexed to New York City in 1874, and the areas east of the Bronx River in 1895. Bronx County was separated from New York County in 1914. About a quarter of the Bronx's area is open space.
Demographics
According to a 2013 Census Bureau estimate, 45.8% of the Bronx's population was white, 43.3% was black or African American, 4.2% Asian, 3.0% American Indian, 0.4% Pacific Islander, and 3.3% of two or more races. In addition, 54.6% of the population was of Hispanic or Latino origin, of any race.
The Census Bureau considers the Bronx to be the most diverse area in the country. There is an 89.7 percent chance that any two residents, chosen at random, would be of different race or ethnicity. The borough's most populous racial group, white, declined from 98.3% in 1940 to 45.8% in 2013.
Neighbourhoods
Bedford Park, Belmont, Fordham, Jerome Park, Kingsbridge, Marble Hill, Norwood, Riverdale, Spuyten Duyvil, University Heights, Woodlawn, Bathgate, Claremont, Concourse, East Tremont, Highbridge, Hunts Point, Longwood, Melrose, Morris Heights, Morrisania, Mott Haven, The Hub, Tremont, West Farms, Allerton, Baychester, Bronxdale, City Island, Co-op City, Eastchester, Edenwald, Morris Park, Pelham Gardens, Pelham Parkway, Van Nest, Wakefield, Williamsbridge, Bronx River, Bruckner, Clason Point, Country Club, Harding Park, Parkchester, Park Versailles, Westchester Heights, Pelham Bay, Soundview, Schuylerville, Throggs Neck, Unionport, Westchester Square, The Pelham Islands, North Brother Island, South Brother Island, Rikers Island