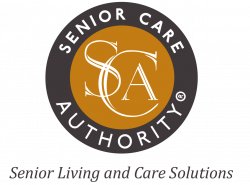 Find Assisted Living Homes in Cape Coral, FL
Helping You to Find the Best Assisted Living Homes in Cape Coral, FL
There is no cost to families for Cynthia Perthuis's placement services. Cynthia spends much of her time touring and reviewing local living communities – including assisted living, independent living, dementia and memory care, and residential care homes in Cape Coral, FL area. She then meets one-on-one with families to assess their needs. Cynthia accompanies families on tours of pre-approved facilities, assists them with their negotiations and paperwork, and follows up once your loved ones have moved in.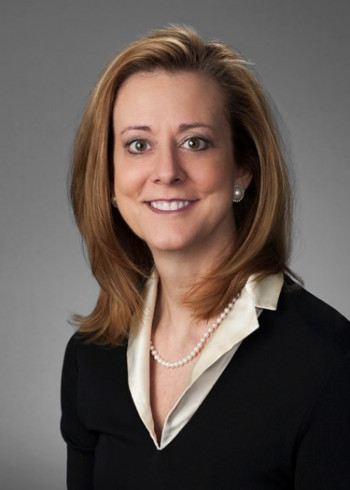 Facts about Cape Coral, FL
by Wikipedia
Cape Coral is a city located in Lee County, Florida, United States, on the Gulf of Mexico. Founded in 1957 and developed as a planned community, the city grew to a population of 154,305 by the year 2010. The city's population estimate was 165,831 for 2013 and 189,343 for 2018. With an area of 120 square miles (310 km2), Cape Coral is the largest city between Tampa and Miami. It is a principal city in the Cape Coral – Fort Myers, Florida Metropolitan Statistical Area. The population estimate for the statistical area was 679,513 for 2014. The city is known as a "Waterfront Wonderland"; with over 400 mi (640 km) of navigable waterways.
Demographics
As of 2010, Cape Coral was the eleventh largest city in Florida by population. More than 60 percent of the population is between the ages of 15–64 and residents under 25 outnumber residents over 65. Southwest Florida's 18–24 age group is growing at a faster rate than the state of Florida and the United States.
As of 2010, there were 78,948 households out of which 23.0% were vacant. In 2000, 29.5% households had children under the age of 18 living with them, 61.2% are married couples living together, 9.3% have a female householder with no husband present, and 25.9% are non-families. 19.7% of all households are made up of individuals and 9.7% have someone living alone who is 65 years of age or older. The average household size is 2.49 and the average family size is 2.85.
In 2000, the city's population is spread out with 22.6% under the age of 18, 5.8% from 18 to 24, 26.8% from 25 to 44, 25.3% from 45 to 64, and 19.6% who are 65 years of age or older. The median age is 42 years. For every 100 females, there are 94.1 males. For every 100 females age 18 and over, there are 91.6 males