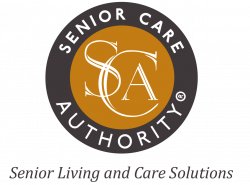 Find Assisted Living Homes in Fort Myers, FL
Helping You to Find the Best Assisted Living Homes in Fort Myers, FL
There is no cost to families for Cynthia Perthuis's placement services. Cynthia spends much of her time touring and reviewing local living communities – including assisted living, independent living, dementia and memory care, and residential care homes in Fort Myers, FL area. She then meets one-on-one with families to assess their needs. Cynthia accompanies families on tours of pre-approved facilities, assists them with their negotiations and paperwork, and follows up once your loved ones have moved in.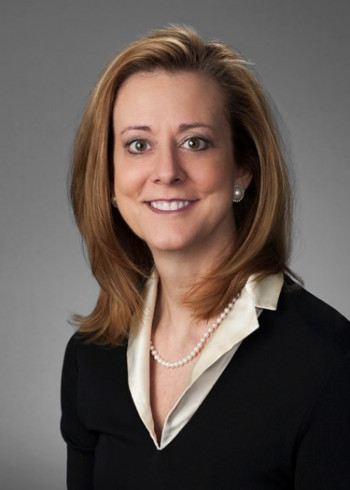 Facts about Fort Myers, FL
by Wikipedia
Fort Myers or Ft. Myers, is the county seat and commercial center of Lee County, Florida, United States. It has grown rapidly in recent years. As of the 2010 census, the city population was 62,298 and in 2018 was estimated at 82,254.
Fort Myers is a gateway to the Southwest Florida region and a major tourist destination within Florida. The winter estates of Thomas Edison ("Seminole Lodge") and Henry Ford ("The Mangoes") are major attractions. The city is named after Colonel Abraham Myers, the quartermaster general of the Confederate States Army.
Demographics
The population of Fort Myers was 62,298 during the 2010 census. Between the 2000 census and 2010 census, the city's population increased at a rate of 29.2 percent.
Fort Myers is one of two cities that make up the Cape Coral-Fort Myers Metropolitan Statistical Area. The 2010 population for the metropolitan area was 618,754.
The population of Lee County, Florida and the Cape Coral-Fort Myers Metropolitan Statistical Area has grown 40.3 percent since the census in 2000, much faster than the average growth rate of 17.6 percent experienced throughout the State of Florida.