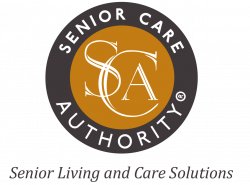 Find Assisted Living Homes in Punta Gorda, FL
Helping You to Find the Best Assisted Living Homes in Punta Gorda, FL
There is no cost to families for Cynthia Perthuis's placement services. Cynthia spends much of her time touring and reviewing local living communities – including assisted living, independent living, dementia and memory care, and residential care homes in Punta Gorda, FL area. She then meets one-on-one with families to assess their needs. Cynthia accompanies families on tours of pre-approved facilities, assists them with their negotiations and paperwork, and follows up once your loved ones have moved in.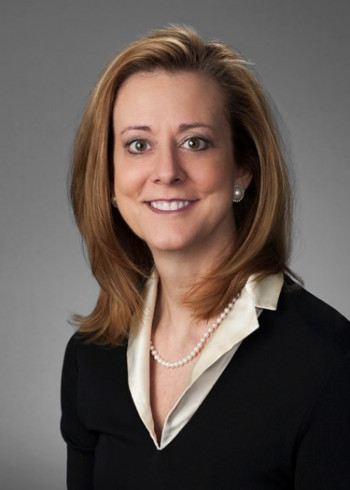 Facts about Punta Gorda, FL
by Wikipedia
Punta Gorda (English: Fat Point) is a city in Charlotte County, Florida, United States. As of the 2010 census the city had a population of 16,641. It is the county seat of Charlotte County[8] and the only incorporated municipality in the county. Punta Gorda is the principal city of the Punta Gorda, Florida Metropolitan Statistical Area and is also in the Sarasota-Bradenton-Punta Gorda Combined Statistical Area.
Punta Gorda was the scene of massive destruction after Charley, a Category 4 hurricane, came through the city on August 13, 2004. Charley was the strongest tropical system to hit Florida since Hurricane Andrew in 1992, and the first hurricane since Hurricane Donna in 1960 to make a direct hit on Florida's southwest coast. In the immediate years following the storm, buildings were restored or built to hurricane-resistant building codes. The new buildings, restorations and amenities concurrently preserved the city's past while showcasing newer facilities. During this time, Laishley Park Municipal Marina was built and the Harborwalk, Linear Park and various trails were created throughout the city for bicycle and pedestrian traffic.
Demographics
As of the census of 2000, there were 14,344 people, 7,165 households, and 5,187 families residing in the city. The population density was 1,012.8 per square mile (391.1/km²). There were 8,907 housing units at an average density of 628.9 per square mile (242.9/km²).
There were 7,165 households out of which 8.3% had children under the age of 18 living with them, 66.8% were married couples living together, 4.3% had a female householder with no husband present, and 27.6% were non-families. 24.1% of all households were made up of individuals and 15.9% had someone living alone who was 65 years of age or older. The average household size was 1.97 and the average family size was 2.27.
In the city, the population was spread out with 8.2% under the age of 18, 2.1% from 18 to 24, 9.9% from 25 to 44, 33.4% from 45 to 64, and 46.4% who were 65 years of age or older. The median age was 64 years. For every 100 females, there were 89.9 males. For every 100 females age 18 and over, there were 88.9 males.