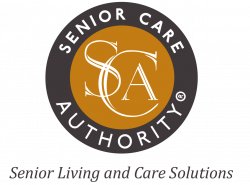 Find Assisted Living Homes in Sarasota, FL
Helping You to Find the Best Assisted Living Homes in Sarasota, FL
We help seniors and their families navigate the next stage of life by locating senior living communities, offering placement assistance, elder care consulting, senior advocacy and family coaching services.

Our unique approach to finding care solutions is what makes Senior Care Authority stand out from our competitors. We have assisted hundreds of families find solutions that everyone agrees on, and match your loved one with communities based on their needs and budget.

We are knowledgeable about all of the communities in the area, including the staff, the unique amenities available and the levels of care provided. This can save you countless hours of trying to find one on your own.

We are experienced professionals who have been in your shoes before. We understand what you are going through and how difficult it can be, especially when you are in uncharted territory. We help you with taking the next steps and find solutions that are most beneficial to your loved one.

Get in touch with us today to schedule your complimentary consultation.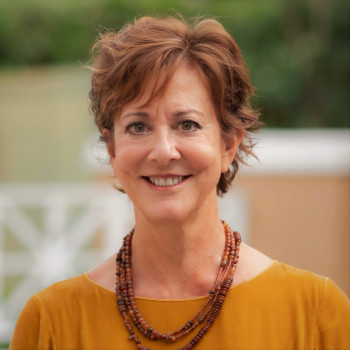 Sarasota is a city in Sarasota County on the southwestern coast of the U.S. state of Florida. The area is renowned for its cultural and environmental amenities, beaches, resorts, and the Sarasota School of Architecture. The city is at the southern end of the Tampa Bay Area, north of Fort Myers and Punta Gorda. Its official limits include Sarasota Bay and several barrier islands between the bay and the Gulf of Mexico. According to the U.S. Census Bureau, in 2018 Sarasota had a population of 57,738. In 1986 it became designated as a certified local government. Sarasota is a principal city of the Sarasota metropolitan area, and is the seat of Sarasota County.
Demographics
As of the 2010 U.S. Census, there were 51,917 people living in the city. The population density was 3,541.4 inhabitants per square mile (1,367.3/km2). There were 29,151 housing units at an average density of 1,988.5 per square mile (767.8/km2).
In the city, 18.4% of the population was under the age of 18, 9.2% ranged from 18 to 24, 27.9% from 25 to 44, 22.5% from 45 to 64, and 22.0% were 65 years of age or older. The median age was 41 years. For every 100 females, there were 94.6 males. For every 100 females age 18 and over, there were 92.8 males. 38.3% of all households were made up of individuals and 16.3% had someone living alone who was 65 years of age or older.
The per capita income for residents of the city was $23,197. Females had a median income of $23,510 versus $26,604 for males. The median income for a household in the city was $34,077 and the median income for a family was $40,398. About 12.4% of families and 16.7% of the population were below the poverty line, including 28.5% of those under age 18 and 7.7% of those age 65 or over.