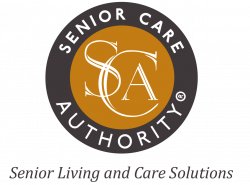 Find Assisted Living Homes in Staten Island, NY
Helping You to Find the Best Assisted Living Homes in Staten Island, NY
We help seniors and their families navigate the next stage of life by locating senior living communities, offering placement assistance, elder care consulting, senior advocacy and family coaching services.

Our unique approach to finding care solutions is what makes Senior Care Authority stand out from our competitors. We have assisted hundreds of families find solutions that everyone agrees on, and match your loved one with communities based on their needs and budget.

We are knowledgeable about all of the communities in the area, including the staff, the unique amenities available and the levels of care provided. This can save you countless hours of trying to find one on your own.

We are experienced professionals who have been in your shoes before. We understand what you are going through and how difficult it can be, especially when you are in uncharted territory. We help you with taking the next steps and find solutions that are most beneficial to your loved one.

Get in touch with us today to schedule your complimentary consultation.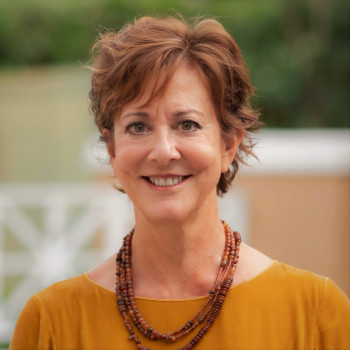 Facts about Staten Island, NY
by Wikipedia
Staten Island is the southernmost and westernmost of the five boroughs of New York City in the U.S. state of New York. Located in the southwest portion of the city, Staten Island is the southernmost part of both the city and state of New York, with Conference House Park located at the southern tip of the island. The borough is separated from New Jersey by the Arthur Kill and the Kill Van Kull, and from the rest of New York by New York Bay. With a 2017 Census–estimated population of 479,458 Staten Island is the least populated of the boroughs but is the third-largest in land area at 58.5 sq mi (152 km2). The borough is coextensive with Richmond County and until 1975 was referred to as the Borough of Richmond. Its flag was later changed to reflect this. Staten Island has sometimes been called "the forgotten borough" by inhabitants who feel neglected by the city government.
Demographics
At the 2010 Census, there were 468,730 people living in Staten Island, which is an increase of 5.6% since the 2000 Census. Staten Island is the only New York City borough with a non-Hispanic White majority. According to the 2010 Census, 64.0% of the population was non-Hispanic White, down from 79% in 1990,[83] 10.6% Black or African American, 0.4% American Indian and Alaska Native, 7.5% Asian, 0.2% from some other race (non-Hispanic) and 2.6% of two or more races. 17.3% of Staten Island's population was of Hispanic or Latino origin (of any race).
Neighborhoods
Annadale, Arden Heights, Arlington, Arrochar, Bay Terrace, Bloomfield, Brighton Heights, Bulls Head, Castleton, Castleton Corners, Charleston, Chelsea, Clifton, Concord, Dongan Hills, Egbertville, Elm Park, Eltingville, Emerson Hill, Fort Wadsworth, Graniteville, Grant City, Grasmere, Great Kills, Greenridge, Grymes Hill, Hamilton Park, Heartland Village, Huguenot, Lighthouse Hill, Livingston, Manor Heights, Mariners Harbor, Meiers Corners, Midland Beach, New Brighton, New Dorp, New Springville, Oakwood, Ocean Breeze, Old Place, Old Town, Pleasant Plains, Port Richmond, Prince's Bay, Randall Manor, Richmond Valley, Richmondtown, Rosebank, Rossville, Sandy Ground, Shore Acres, Silver Lake, South Beach, St. George, Stapleton, Stapleton Heights, Sunnyside, Todt Hill, Tompkinsville, Tottenville, Tottenville Beach, Travis, Ward Hill, Westerleigh, West New Brighton, Willowbrook, Woodrow