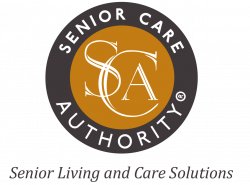 Find Assisted Living Homes in Brooklyn, NY
Helping You to Find the Best Assisted Living Homes in Brooklyn, NY
There is no cost to families for Cynthia Perthuis's placement services. Cynthia spends much of her time touring and reviewing local living communities – including assisted living, independent living, dementia and memory care, and residential care homes in Brooklyn, NY area. She then meets one-on-one with families to assess their needs. Cynthia accompanies families on tours of pre-approved facilities, assists them with their negotiations and paperwork, and follows up once your loved ones have moved in.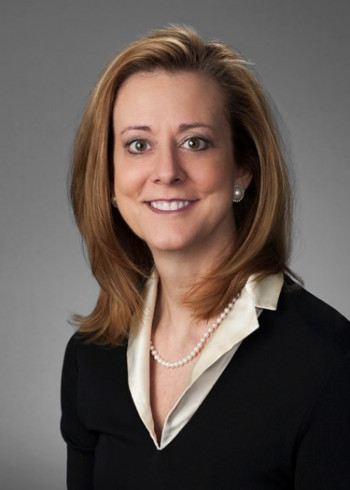 Brooklyn is the most populous borough of New York City, with a census-estimated 2,648,771 residents in 2017. Named after the Dutch village of Breukelen, it borders the borough of Queens, at the western end of Long Island. Brooklyn also has several bridge connections to the boroughs of Manhattan (across the East River) and Staten Island (across the Verrazzano Narrows Bridge). Since 1896, the borough has been coterminous with Kings County, the most populous county in the U.S. state of New York and the second-most densely populated county in the United States, after the county of New York (which is coextensive with the borough of Manhattan).
With a land area of 71 square miles (180 km2) and water area of 26 square miles (67 km2), Kings County is New York's fourth-smallest county by land area and third-smallest by total area, though it is the second-largest among the city's five boroughs. Today, if New York City dissolved, Brooklyn would rank as the third-most populous city in the U.S. after Los Angeles and Chicago.
Demographics
According to the 2010 United States Census, Brooklyn's population was 42.8% White, including 35.7% non-Hispanic White; 34.3% Black, including 31.9% non-Hispanic black; 10.5% Asian; 0.5% Native American; 0.0% (rounded) Pacific Islander; 3.0% Multiracial American; and 8.8% from Other races. Hispanics and Latinos made up 19.8% of Brooklyn's population.
Neighbourhoods
Brooklyn Heights, Brooklyn Navy Yard, Cadman Plaza, Clinton Hill, Downtown Brooklyn, DUMBO, Fort Greene, Fulton Ferry, Pacific Park, Prospect Heights, Vinegar Hill, South Brooklyn, Bedford-Stuyvesant, Crown Heights, Flatbush, Prospect Park area, Kensington, Midwood, Bay Ridge, Bensonhurst, Borough Park, Dyker Heights, Sunset Park, Barren Island, Bergen Beach and Georgetown, Coney Island, Sheepshead Bay and Madison, Flatlands, Gerritsen Beach, Gravesend, Marine Park, Mill Basin, Plumb Beach, Brownsville, Canarsie, East New York, Highland Park, Bushwick, Greenpoint, Williamsburg.