The Best Gift of All
It's that time of year when we rack our brains trying to find the perfect gift for our loved ones. Our elders can be difficult to shop for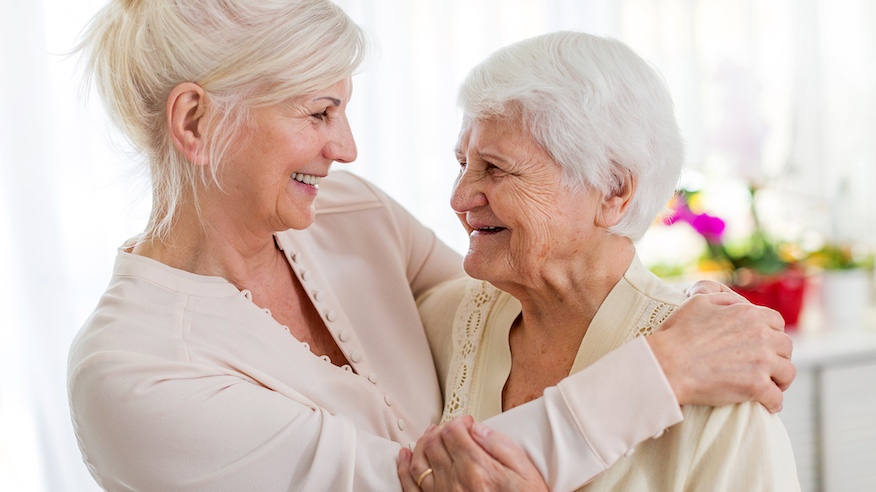 It's that time of year. The time when we rack our brains trying to find the perfect gift for our loved ones. Our elders, in particular, are difficult to shop for. You could Google the top gifts for seniors and stumble upon some good suggestions; buying them flowers, or taking them to their favorite restaurant. These ideas are good, but maybe they aren't exactly right. Instead of feeling obligated to find that perfect gift, you might consider the gift of time this holiday season.
Time is often referred to as the greatest gift of all, and with good reason. We don't spend our later years thinking about all the things people have bought us over our lifetime; instead we remember and relive all of the wonderful memories we have with friends and family. We remember time spent with others. This is the thing that we value the most.
For older adults, time is so very precious. Studies have shown over and over that loneliness and depression in seniors increases during the holidays. Spending time with our elders is a truly loving way to show how much they matter and how much you care. Sharing time is the most valuable and precious gift they could possibly receive.
If you have the ability to give the gift of time, take advantage of it. It will not only make for a brighter holiday season, but will create memories for everyone involved, including you.
This holiday season, take the time. Give the best gift of all to your family. It's one of the few things in life that is truly priceless.
Recent Posts