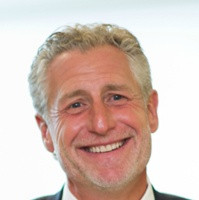 Don't Leave a Mess Behind After You Die
Jon Braddock is an entrepreneur, author, speaker and the founder and CEO of My Life and Wishes, an education and digital planning platform with a mission to help at least one million families become "thoughtfully prepared" for the inevitable, their own death.
Jon was featured on MSNBC and is also a regular contributor to Success.com, Inc.com, and Business Insider. He is the author of "Advisor or Vendor", "RetireEase" and the "My Life and Wishes Organizer" and his most recent release, "Click Here When I Die" is an Amazon Best Seller.