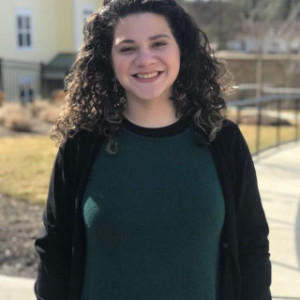 Understanding Medicaid, the Process and Benefits
Over the last decade Tzivya Green has worked with Seniors in different settings. She has worked as a Social Service Coordinator in a Skilled Nursing Facility and held a weekly dementia caregiver support group. Most recently, she obtained her Personal Care Home Administrator license and worked as an Executive Director at a Personal Care Home. Knowing that many are unaware of the eligibility, policies and process surrounding Medicaid, Tzivya spent a significant amount of time learning about

Medicaid in all 50 States and started her own Medicaid planning company, Sensible Senior Planning.
Transcript: Will be forthcoming

Frank Samson
Guest: Tzivya Green