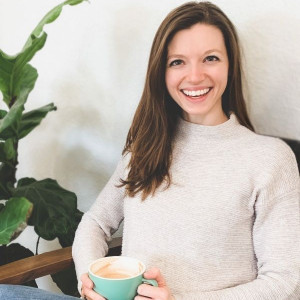 Understanding Sensory for Dementia
Sarah Nord is an occupational therapist, Certified Dementia Practitioner & founder of Sensory for Dementia. She is passionate about supporting the sensory, cognitive, & emotional regulation needs of people across the lifespan.

Sarah has over 7 years of clinical experience with specialty training in sensory processing through the STAR Institute. She recognizes how sensory health impacts function, behavior, & relationships. She raises awareness about all 8 sensory systems & equips you with a

sensory lens so you can get curious about behavioral expressions from a different perspective.
Transcript: Will be forthcoming

Frank Samson
Guest: Sarah Nord