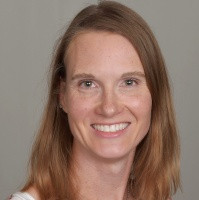 THE AGING BOOMERS - Managing Your Medications More Effectively
Marypat Habermas is a Doctor of Pharmacy and a Certified Geriatric Pharmacist, Certified MTM pharmacist. She has 20 year history of older adult medication expertise and specializes with older adults, diabetes, fall risk reduction, hospital admission risk reduction and nursing home admission risk reduction.
Marypat is a clinical pharmacist who works with older adults to ensure medications are safe, effective, and optimal for individual health.